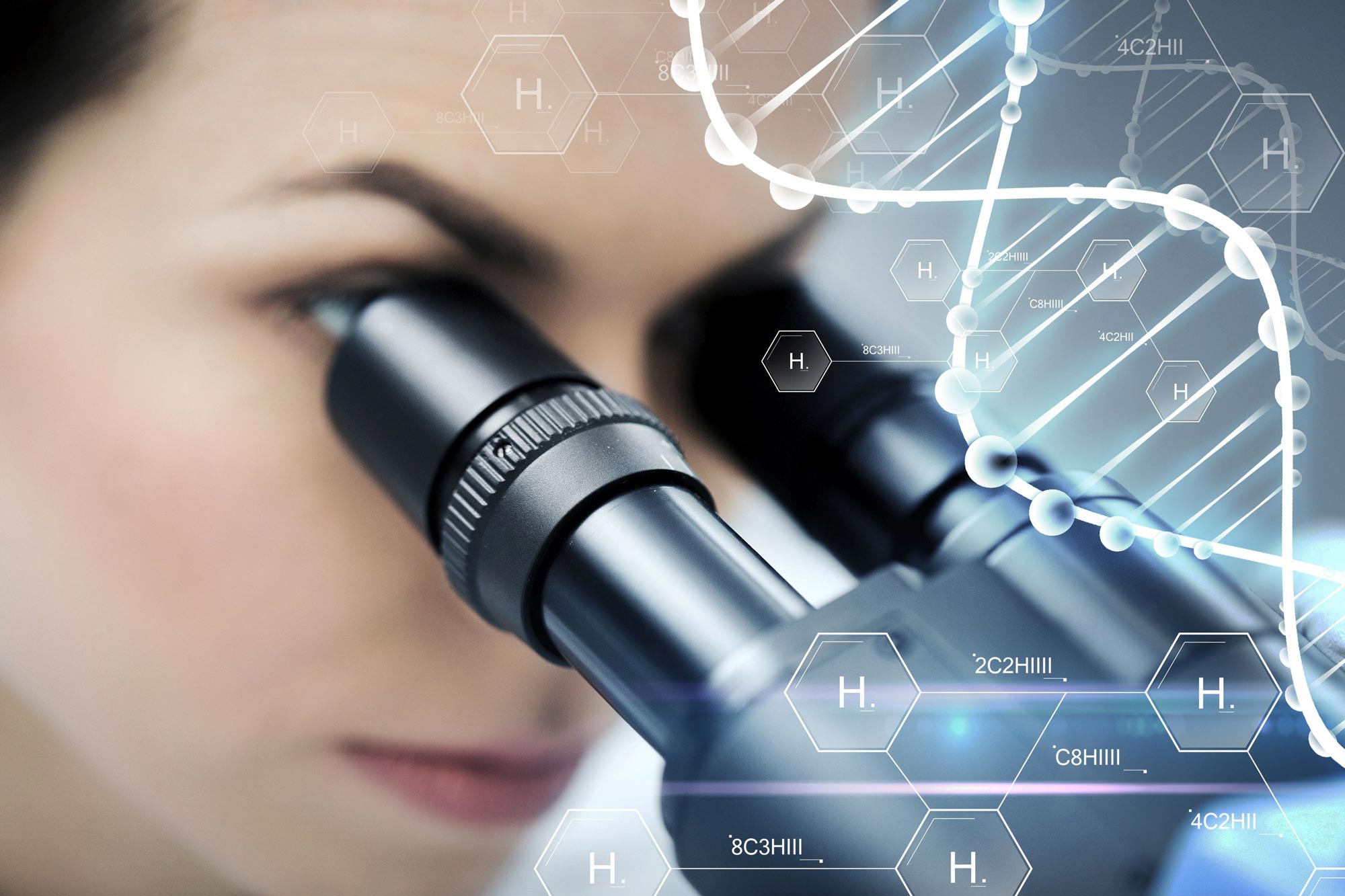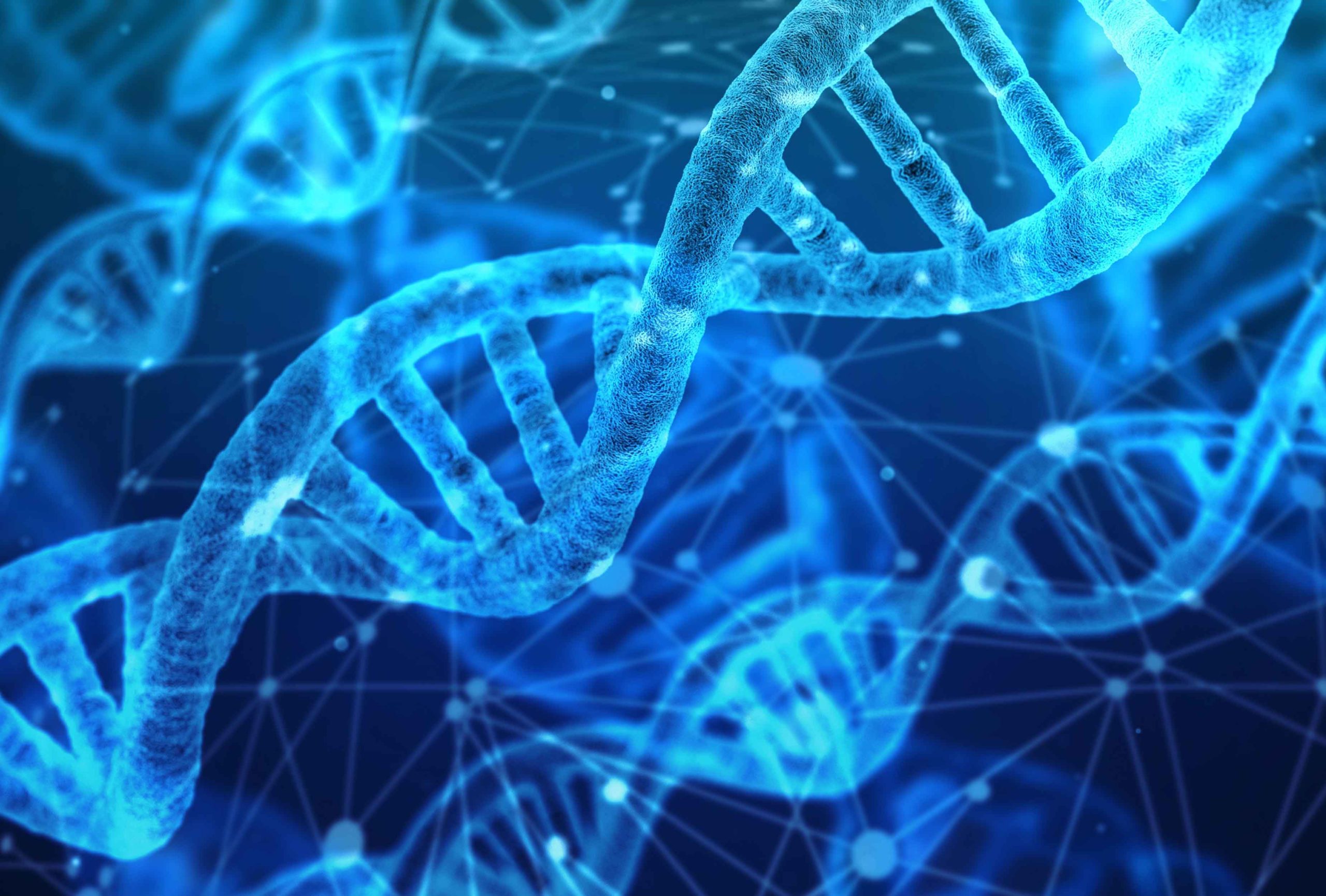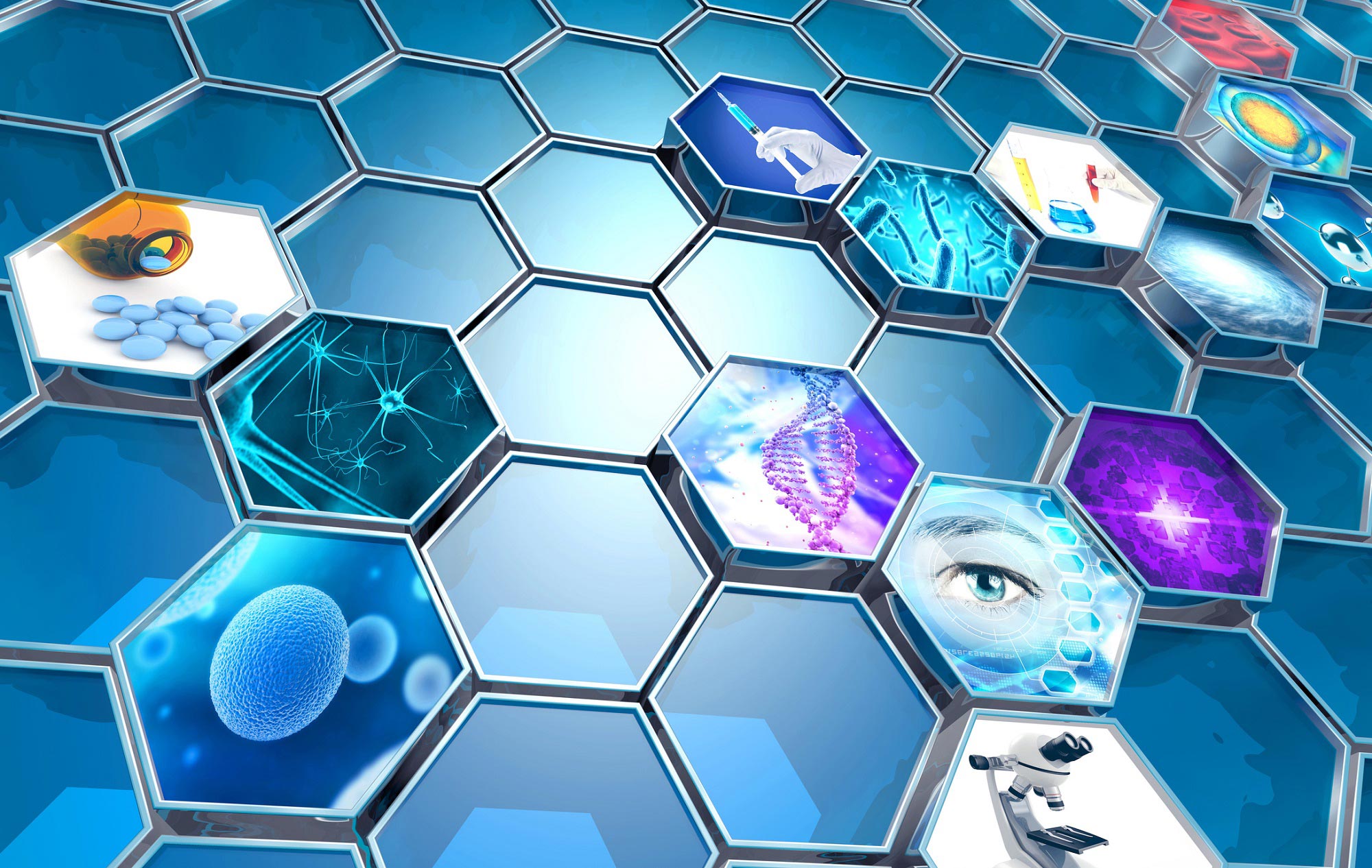 Slide - Offre complète

Find out more about the services of the Genetic Toxicology Laboratory of the Institut Pasteur de Lille
Slide - Nos axes de recherche

Human health, nanotechnologies and the environment. Find out more about our research areas
Slide - Nos formations

The genetic toxicology laboratory offers specific and custom training.
Genetic Toxicology Laboratory
Institut Pasteur de Lille
Genetic Toxicology Laboratory
Created in 1981 by Professeur Daniel Marzin, the Genetic Toxicology Laboratory of the Institut Pasteur de Lille performs on demand genetic toxicology studies to assess the genotoxic and mutagenic potential of various types of substances under strict GLP (Good Laboratory Practices) conditions. Currently directed by Doctor Sophie Simar, toxicologist, this reference laboratory is one of the largest genotoxicity research centres in France.
Boasting a broad range of areas of expertise (human health, animal health, cosmetics, chemistry, botanicals, nanotechnologies, environment, etc.) our consultants at the Genetic Toxicology Laboratory can provide expert advice concerning the choice of tests to be carried out and can interpret the test results.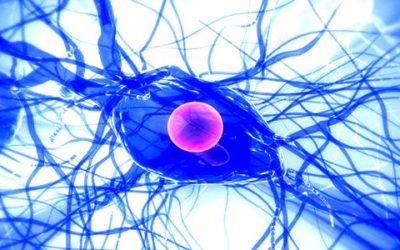 The laboratory offers in vitro tests for the identification of endocrine disruptors. These are tests to reveal interactions with hormone receptors (oestrogens and androgens) or with steroidogenesis: the H295R steroidogenesis test, the E-Screen test, the MDA-kb2 test...