« Pollution, Health, Longevity » Division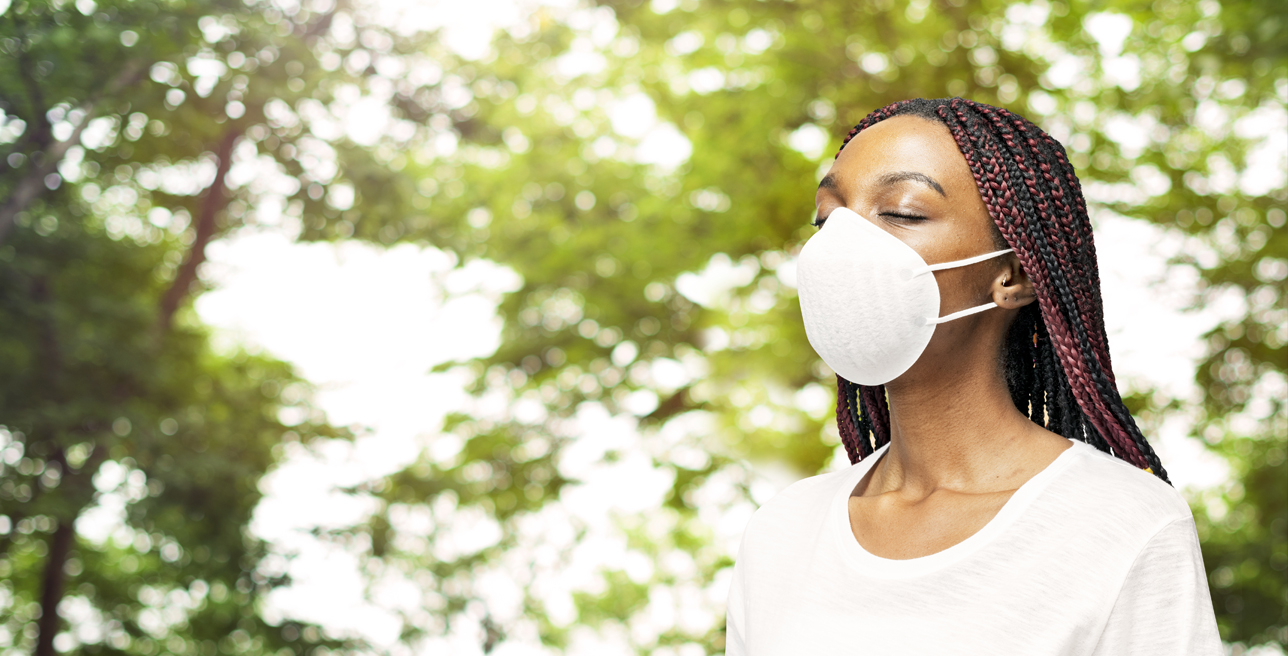 Pollution is a real public health problem. For years, the Lille Institut Pasteur has been involved in research on this issue, particularly through certain research teams at the Lille Centre for Infection and Immunity, the genotoxicity laboratory and the microbiological safety laboratory.
The 'Pollution, Health, Longevity' division (P2SL) was created in 2017 on the initiative of the Lille Institut Pasteur, which wanted to create synergy and spearhead the understanding of the deleterious effects of pollution in an attempt to improve quality of life. Currently headed by Prof. D. Cuny (Faculty of Pharmacy, University of Lille), P2SL brings together in a consortium teams from the Universities of Lille, Picardy, Littoral-Côte d'Opale (ULCO), the University Hospital of Lille, the Ecole Nationale Supérieure Mines-Télécom Lille-Douai (IMT Lille Douai) and an association involved in the prevention of atmospheric pollution (APPA Hauts de France). P2SL brings together specialists in air pollution (indoor and outdoor), from its physical and chemical characterisation to its effects on human health and the environment.
P2SL aims to bring together all the stakeholders in Hauts-de-France involved in environmental health in order to promote research in this field. The main objectives of P2SL are to bring together research teams in the region by initiating multidisciplinary cooperation on the impact of pollution on health and longevity, to inform and raise awareness among the general public about the problems of pollution and the diseases it can cause (including cancer), and to raise the awareness of decision-makers in order to effectively combat pollution.